Custom Jewelry
Would you like a custom jewelry piece? BDA would love to create something special for you. A one of a kind necklace, bracelet, earrings, ring, or even custom "Jodi" hoops, let's do it! Click the link below to get started.
Jewelry Inquiry Form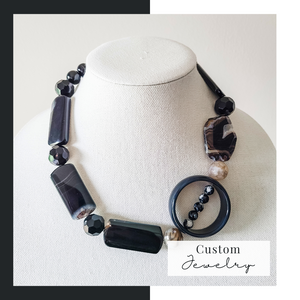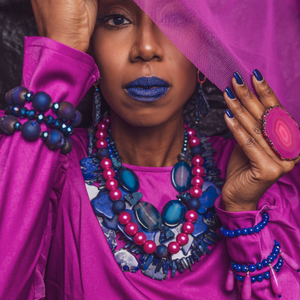 DESIGNER
I've always had a love for jewelry, and a passion for cultivating unique pieces. By Dana Ashli is simply an extension of my passion and the catalyst to my purpose. Enjoy some effortless jewels and explore this journey with me.
Dana